Sales Experts
Our Sales Experts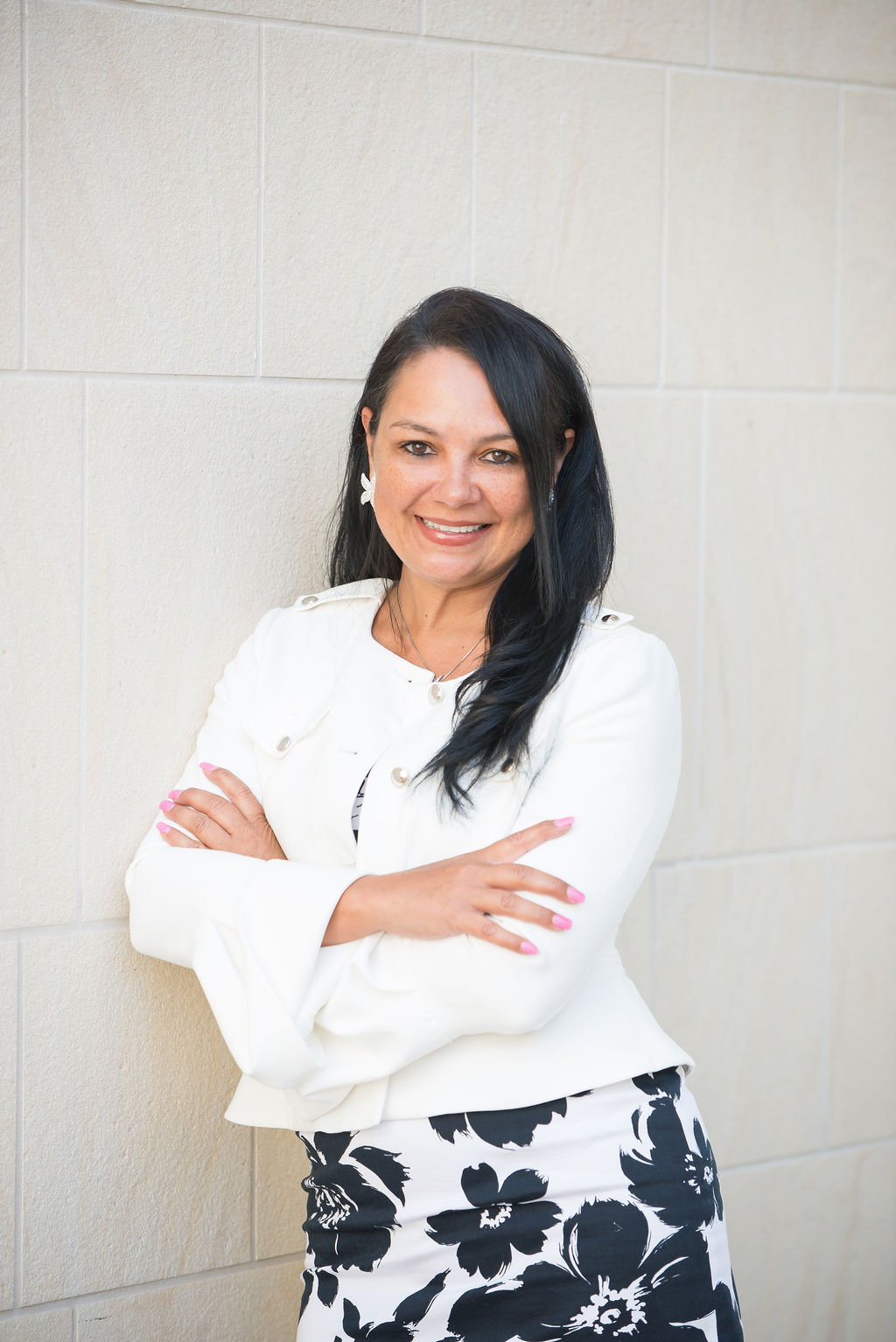 Theresa White – Broker Associate
561-222-3286 (Direct)
Theresa has lived in South Florida for the past 24 years. She is from Up State New York and attended Niagara University in Niagara Falls, New York. She currently holds a Real Estate Brokers Licence and has been in real estate in the area for over 21 years. After working with Buyers and Sellers for over 16 years, Theresa was asked to take on the role of Assistant Team Leader/ Broker On Site for an office of over 275 agents here in the Jupiter Florida Market Center for Keller Williams Realty. Her main focus with Keller was to assist and support the agents. To be their go to person for all their transactions and broker needs. In addition to that, she helped hire new talent, assisting with teaching, training & consulting to ensure the growth and development of each agent to reach their individual goals. Now, Theresa has gone back out into the buying and selling side of real estate which she loves best. Although she loved helping her agents, she loves being out on the field working with her clients. Whether you know her personally or not, Theresa has a very warming personality. She will make sure you feel relaxed and know you are in good hands right away. She will for sure help you find your dream home. She has now partnered up with PBI Executive Real Estate here in West Palm Beach.. She is your "Go to Agent". She is very knowledgeable and you can be assured she will bring you to a smooth successful stress free closing. Her personal time is shared with her family and friends. She is also a huge animal lover. She loves spending time with her two little Miniature Pinchers (Bella & Rex). Also in her free time she enjoys going out and playing a round of golf, enjoying live music around town or you may find her on a boat here on the Beautiful Florida Waterways.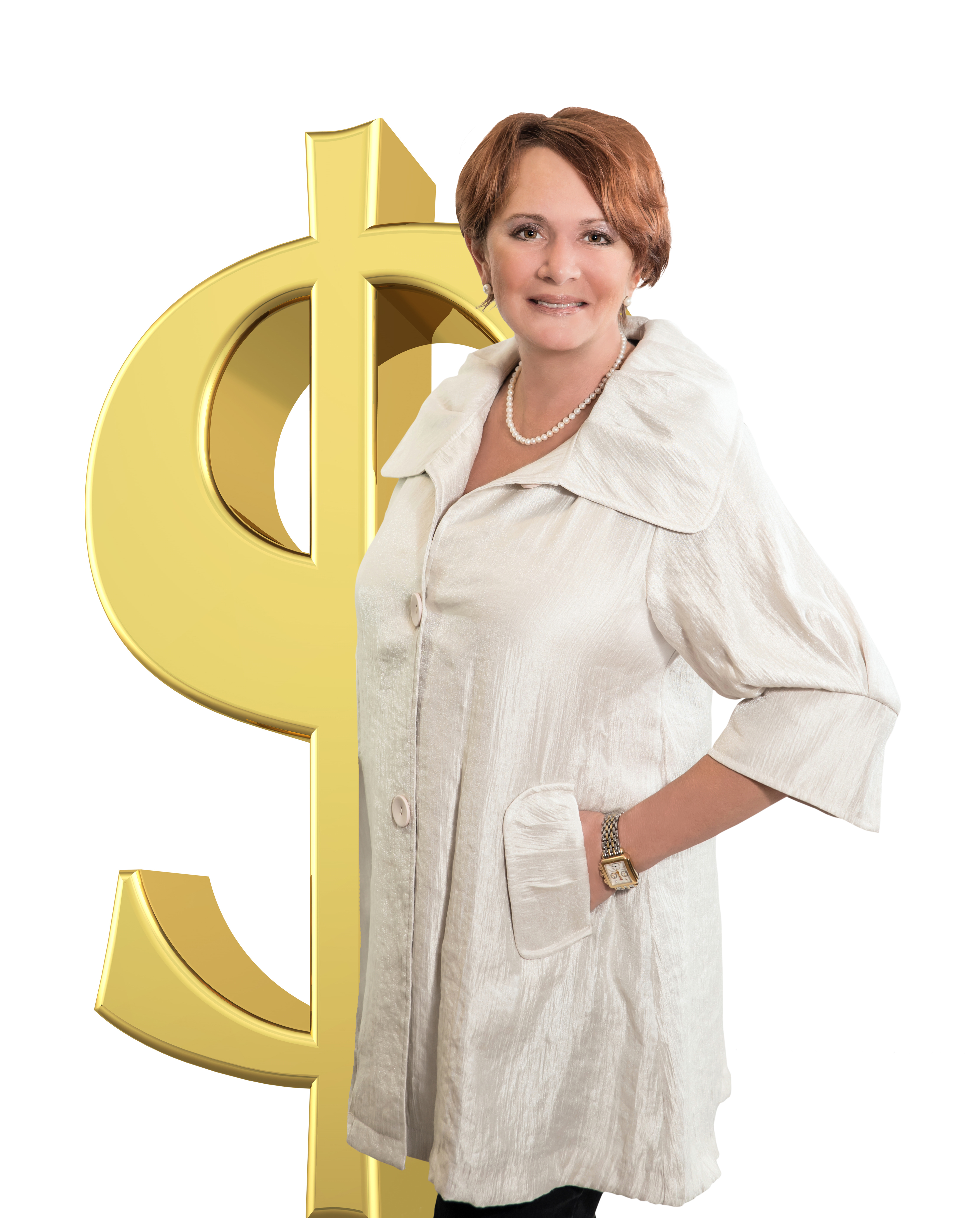 Christi Cash – Sales Expert
561-351-0912 (Direct)
Christi Cash is is a workhorse; she's typically at her computer by 5 am.
Originally from Upstate NY, Christi Cash moved to Florida in 1989, and grew to love the Sunshine State and providing her friends and family "The Florida Tour". From her love of showing others the homes and estates of the area and investing in real estate, she decided to get her Florida Real Estate License in 2004. Christine Galinski was named by her business associates as "Christi Cash" because of her special ability to negotiate on behalf of her clients as a Professional Negotiator representing businesses throughout the US. What started as a Trade Name grew into her friends and community calling her Christi Cash. (The secret is out and it's now her legal name.) Ms. Cash started her sales career after graduating from the College of St. Rose in Albany, NY, with a B.S. in Business and a minor in Marketing.
Christi has participated in over 650 Real Estate transactions, awarded "Top Producer" 2 consecutive years at Keller Williams Gulfside and has taken over 120 real estate classes including Luxury Home Marketing; Investing in Real Estate, REO Boot Camp, Market Like You Mean It, Staging for Realtors; Senior Real Estate Specialist and many more to assist buyers and sellers in the residential markets. Ms. Cash has received over 15 Real Estate Awards.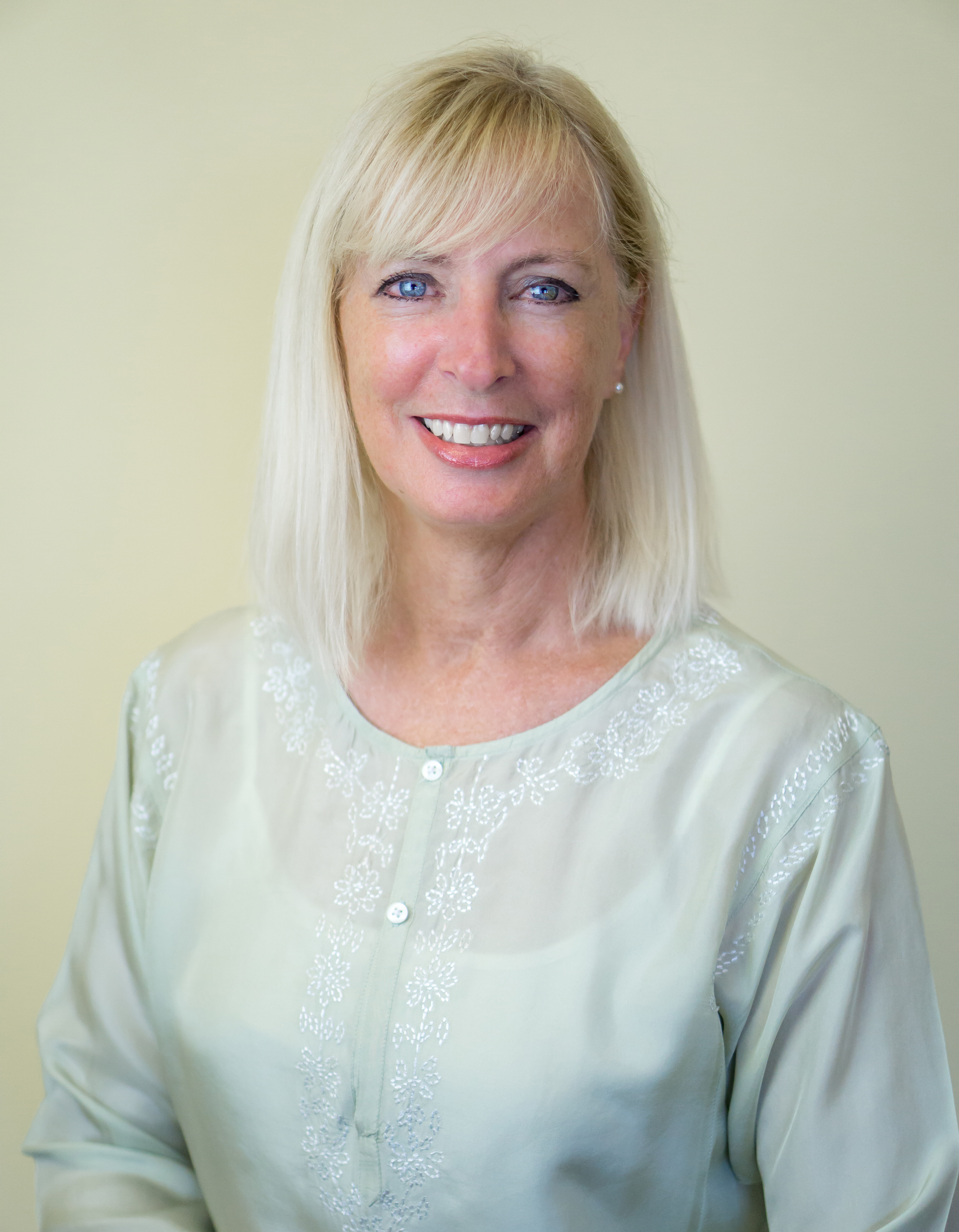 Laura Zavalia – Broker Associate
561-701-1503 – (Direct)
I love the real estate business and have been a property manager and a Realtor for several years. Having lived here for over 18 years and having shepherded my two sons through Palm Beach County schools. Speaking fluent Spanish and having lived in Argentina and Uruguay for 6 years, I'm particularly comfortable working with International Buyers and have become Certified International Property Specialist, (CIPS) which involves additional training in immigration matters, taxes, and financing for foreign nationals.
One of my specialties is working with active duty and retired military personnel, since several of my family members and close friends have served in the armed forces, and one of my sons is currently serving in the US Marine Corps. This family experience has made me particularly attuned to the needs of our military people and knowledgeable about the programs available through the VA and DoD. You've served our country, now let me serve you.
A California girl originally, and a graduate of the Brooks Institute of Photography, my twin passions are sailing and photography. I volunteer for Palm Beach Sail and Power Squadron, which means that on my off time I can usually be found being a busy First Mate on a 41 foot Beneteau sailboat, gaining a new perspective on our lovely waterfront properties along the Intracoastal Waterway.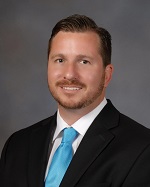 James Warino – Sales Expert
561-876-3480 (Direct)
It's not surprising that James Warino's career path led to real estate. The Palm Beach Gardens native has five realtors in his family, along with one builder. Combine that with his love of the Palm Beach lifestyle, and James has his dream job — helping clients find the home of their dreams.
"With its luxury estates, unique architecture and amazing location by some of the world's most beautiful beaches, Palm Beach County is the ideal place to live and work," said Warino. "PBI Executive Real Estate is committed to being number one in customer service, and so am I. It's a perfect fit."

Born and raised in Palm Beach County, James is an avid outdoor enthusiast who loves golf, soccer and boating. Prior to selling real estate, Warino served in law enforcement and has a captain's license from the U.S. Coast Guard.

Matthew Cohen – Sales Expert
561-358-8010 (Direct)
Matthew Cohen is a graduate of Northeastern University, with degrees in Business Administration and Entrepreneurship. Matthew moved to Florida in 1999, and has been immersed in the Palm Beach Community since arriving in the area.
With over 10 years of real estate sales experience as both an investor and sales expert, he is very knowledgeable in the area market. Cohen is a successful business owner on Palm Beach Island, he currently resides in Lake Park Shores with his wife Colleen and their two boys.