Sales Experts
Our Sales Experts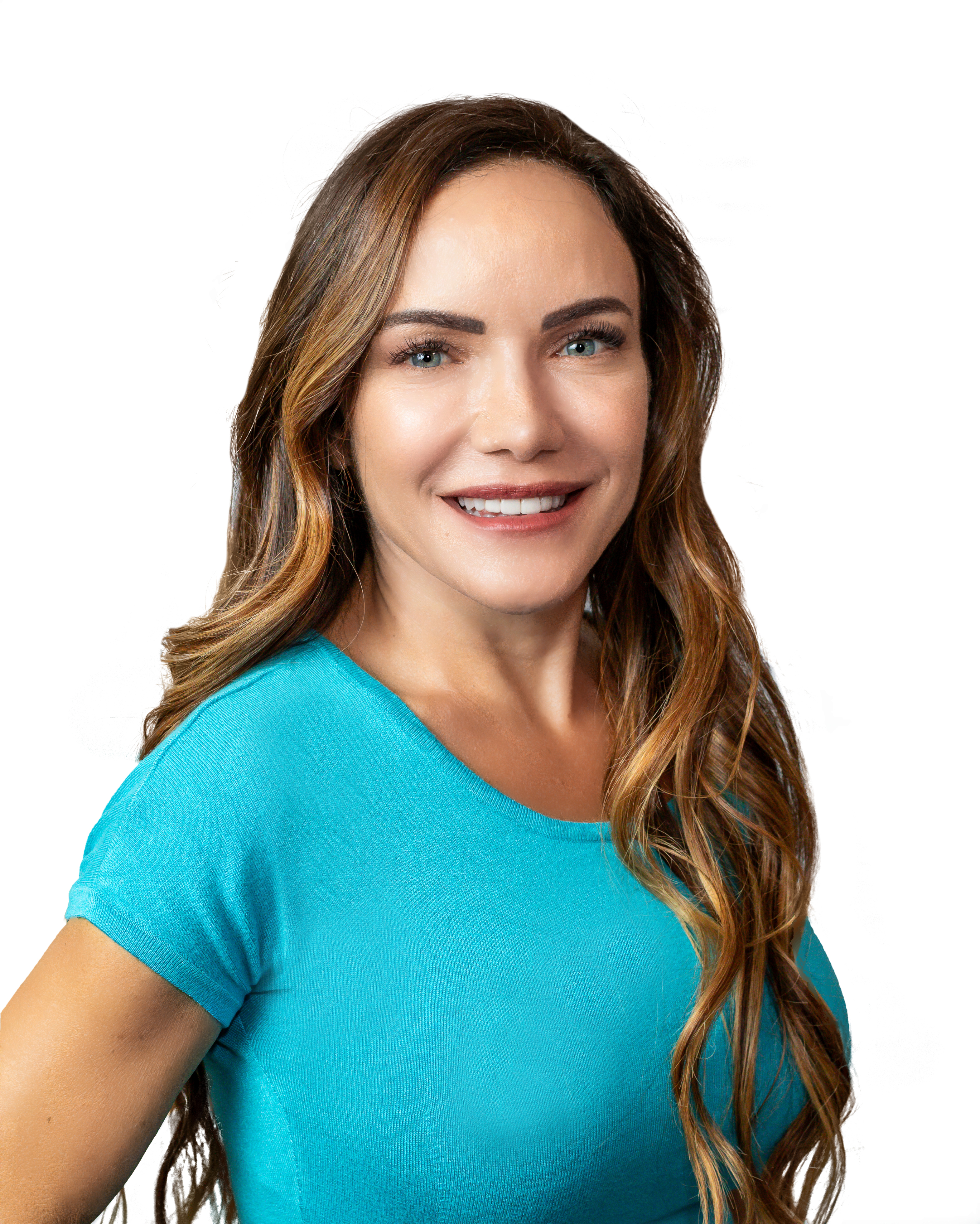 Lourdes Prier – Sales Expert
561-388-6345
Born in Spain and raised in South Florida, Lourdes is bilingual and has been active in a career in sales for nearly 15 years. She understands the art of negotiation as well as building relationships through integrity, trust, communication, respect and excellent customer service. Lourdes is a graduate of USF with a degree in Business Administration. She is passionate about Interior Design, Fitness, Travel, Cooking, and walking her adorable Morkies along lovely Juno Beach.
Lourdes is excited to be the newest member of PBI Executive Real Estate. Upon obtaining her Real Estate license, she explored various entities but ultimately felt her core values and skill set most closely aligned with the PBI Exec.
"Our greatest weakness lies in giving up. The most certain way to succeed is always to try just one more time." -Thomas Edison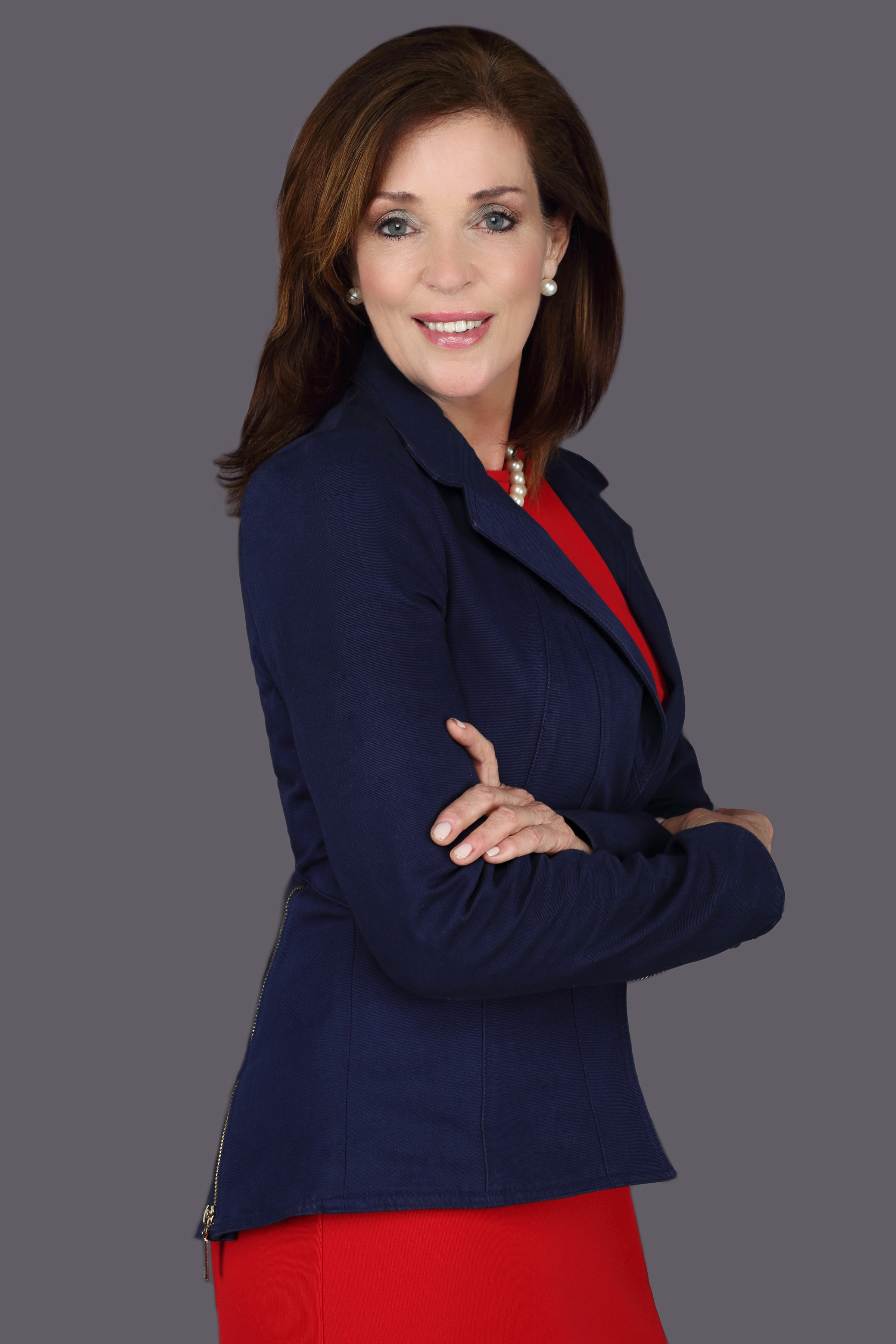 Jill Byers – Sales Expert
561-714-3469
With over 30 years of sales experience Jill is incredibly knowledgable in all facets of Real Estate. Prior to being a realtor Jill was a paralegal. CIPS certified international property specialist! Jill also sat at the final table in the world series of Poker!