Sales Experts
Our Sales Experts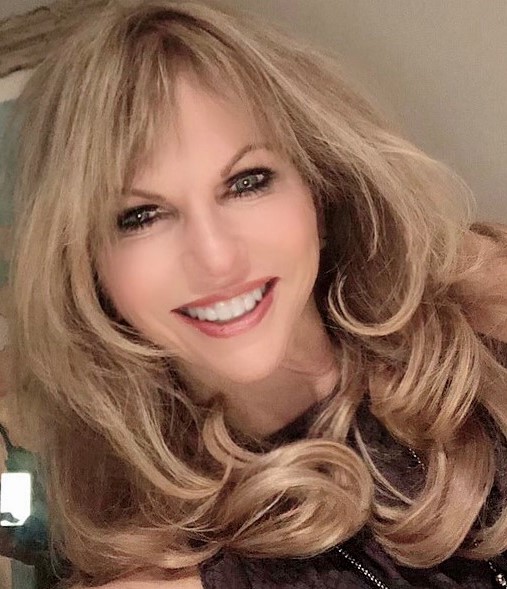 Tami Whittington – Sales Expert
407-435-7717 (Direct)
Tami has resided in Florida for over 20 years, specializing in new home luxury sales and design staging. Tami is highly respected in her field for her incredible accessibility, expertise, and relentless due diligence in serving her clients. Tami enjoys the Florida lifestyle, she enjoys fishing, paddle boarding, and loves all water sports.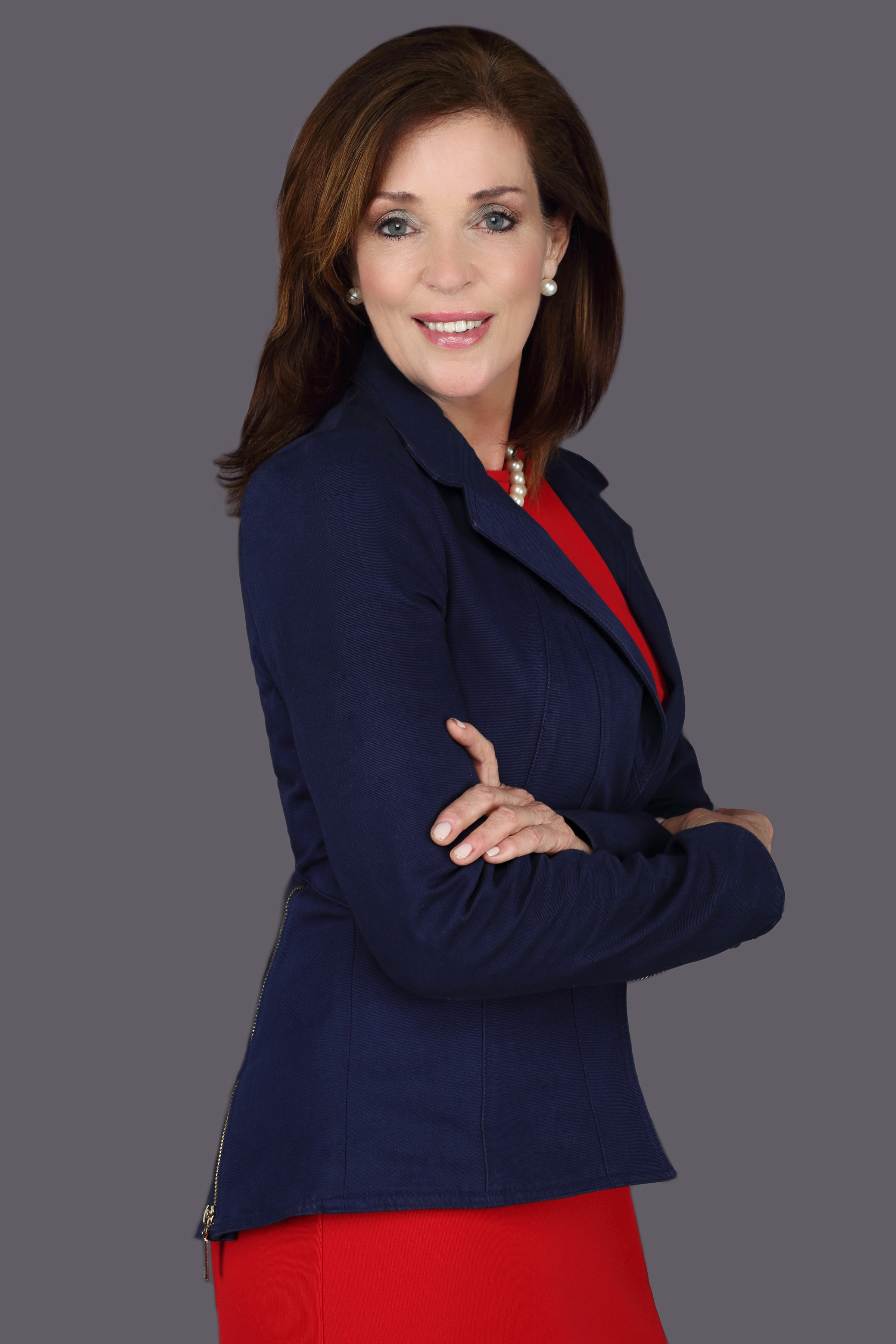 Jill Byers – Sales Expert
With over 30 years of sales experience Jill is incredibly knowledgable in all facets of Real Estate. Prior to being a realtor Jill was a paralegal. CIPS certified international property specialist! Jill also sat at the final table in the world series of Poker!
Matthew Cohen – Sales Expert
561-358-8010 (Direct)
Matthew Cohen is a graduate of Northeastern University, with degrees in Business Administration and Entrepreneurship. Matthew moved to Florida in 1999, and has been immersed in the Palm Beach Community since arriving in the area.
With over 10 years of real estate sales experience as both an investor and sales expert, he is very knowledgeable in the area market. Cohen is a successful business owner on Palm Beach Island, he currently resides in Lake Park Shores with his wife Colleen and their two boys.